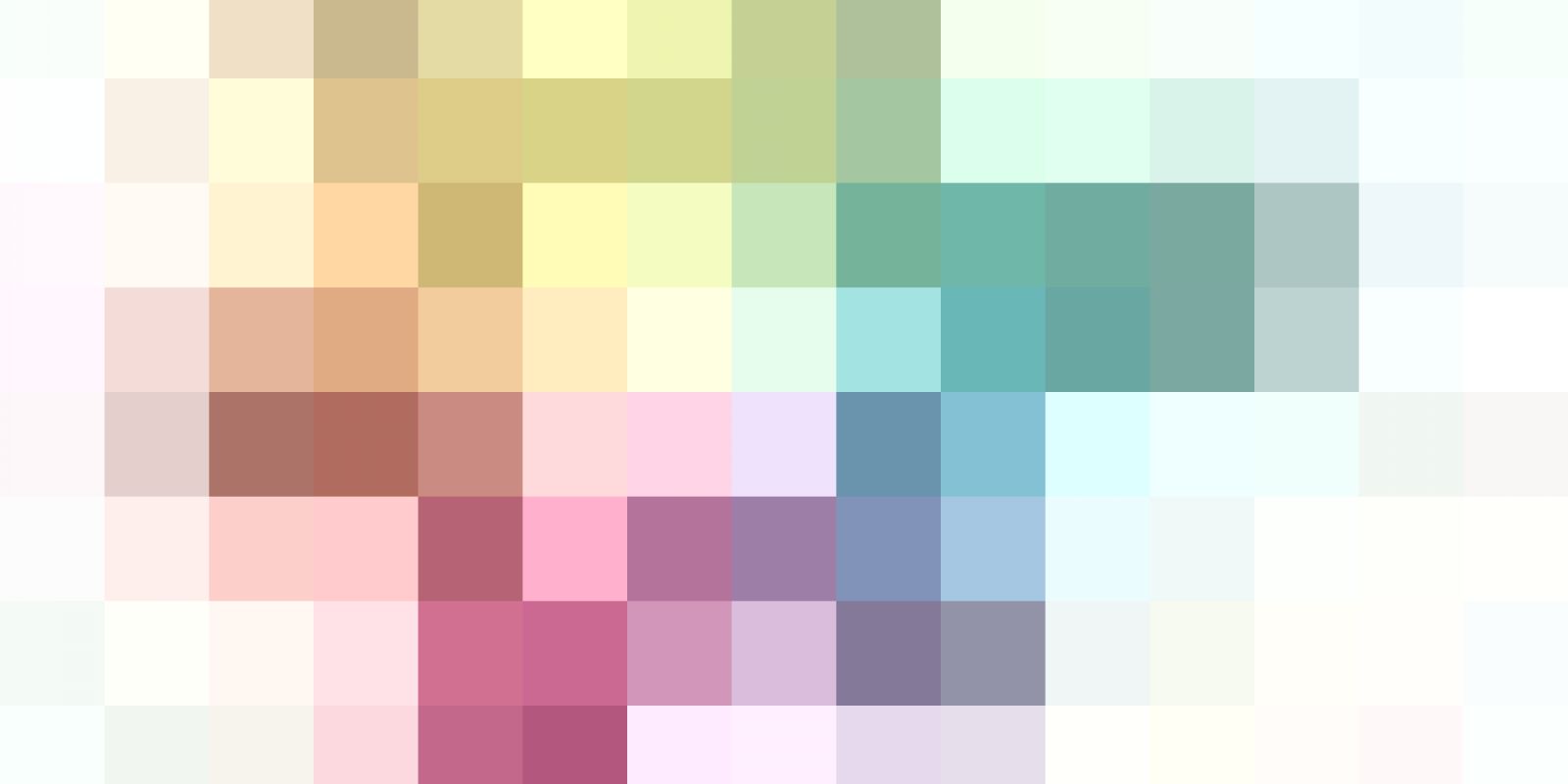 MAER helps optimizing dairy filling lines
Friesland Campina, a major dairy processor in the Benelux wanted to upgrade 2 of their existing lines. The lines process and fill flavoured milk beverages in HDPE bottles. For hygienic reasons the bottles are sent to the filling lines with neck closed (lost head blown bottles) and the lost head is cut or spin trimmed before they are filled.
Besides the upgrade with new bottle designs, the plant needed to increase both lines efficiency. These lines accounted old style trimmers built inside the existing fillers, the upgrade of which turned out to be complex.
The customer contacted us to help them upgrade the lines by implementing new lost head trimmers before the fillers in replacement of the old ones and modifying the existing bottle conveyor systems.
The project finally agreed consisted on:
Incorporation of 4 new SB410 neck trimmers (2 x trimmers per line) with capacity to feed 14.000 bph to each of the filler's lane, running 3 different bottle sizes 200, 250 and 500 ml three layer HDPE bottles.
Modifications of the existing air conveyor systems to allow the accommodation of the trimmers in between bottle unscramblers and fillers.
Modification of the existing scrap transport systems that take the trimmed lost head to the plant re-grinder, adapting the connection pipes and scrap blowers to the four neck trimmer units.
After its execution and implementation during the first quarter of 2015, both upgraded lines are running both new and existing bottles, satisfactorily. The new SB lost head trimmers have definitely improved the neck finish quality and increased the lines productivity.
Erwin Bailliere, Project Manager at Friesland Campina, who led the project and actively participated on it: We needed to have good performing and consistent neck trimmers to solve lots of short stops before our filler. The new neck trimming technology had to be highly reliable and improve the accuracy of the cut and quality of neck finish to avoid any possible neck sealing and capping issues. After looking closely to the technology and solution they proposed, we entrusted this job to MAER for their quality, reputation and experience. After the implementation of the trimmers, the O.E.E. (Overall Equipment Efficiency) of our both lines has significantly increased.