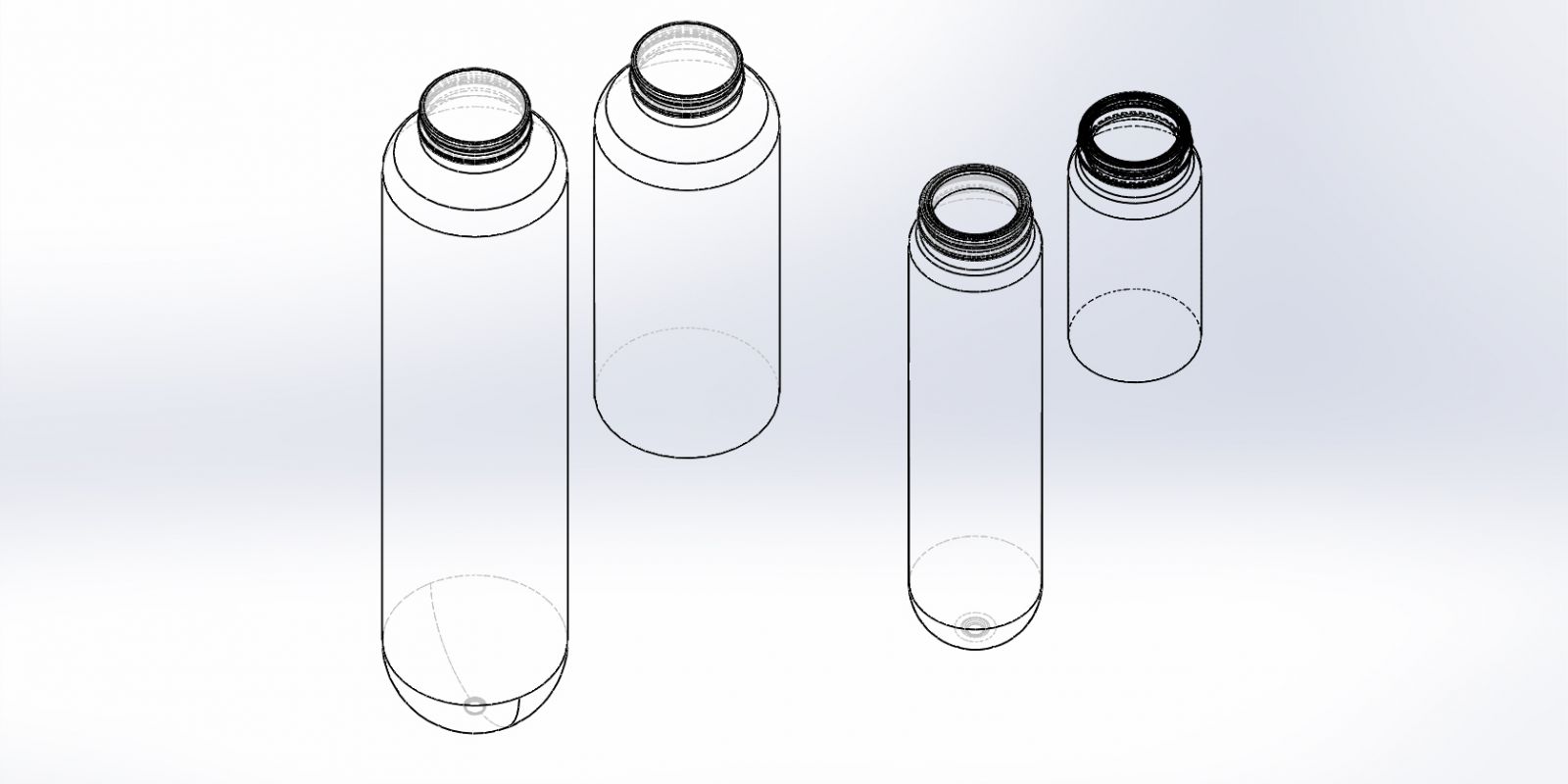 MAER increase capacity production in PET bottles
Airopack company wanted to increase their product production. The lines produce PET bottles.
Besides upgrading with new bottle designs, the plant needed to increase both lines production. The customer contacted us to help them increase the productivity on the lines by implementing new TC trimmers.
The project finally agreed consisted on:
Incorporation of 2 new TC-20/10/10RM trimmers (1 x trimmer per line) with capacity to feed 22.500 bph to each of the filler's line, cutting four different bottle height PET bottles.
After its execution and implementation during the first quarter of 2018, both new lines are running both new and existing bottles, satisfactorily. The new TC trimmers have improved the cut finish quality and increased the lines productivity.
Until now Airopack has acquired six Maer TC trimmers, 4 models of TC 8/6/6 and 2 models of the new TC20/10/10, cutting in total every hour an amount of 80.000 bottles.