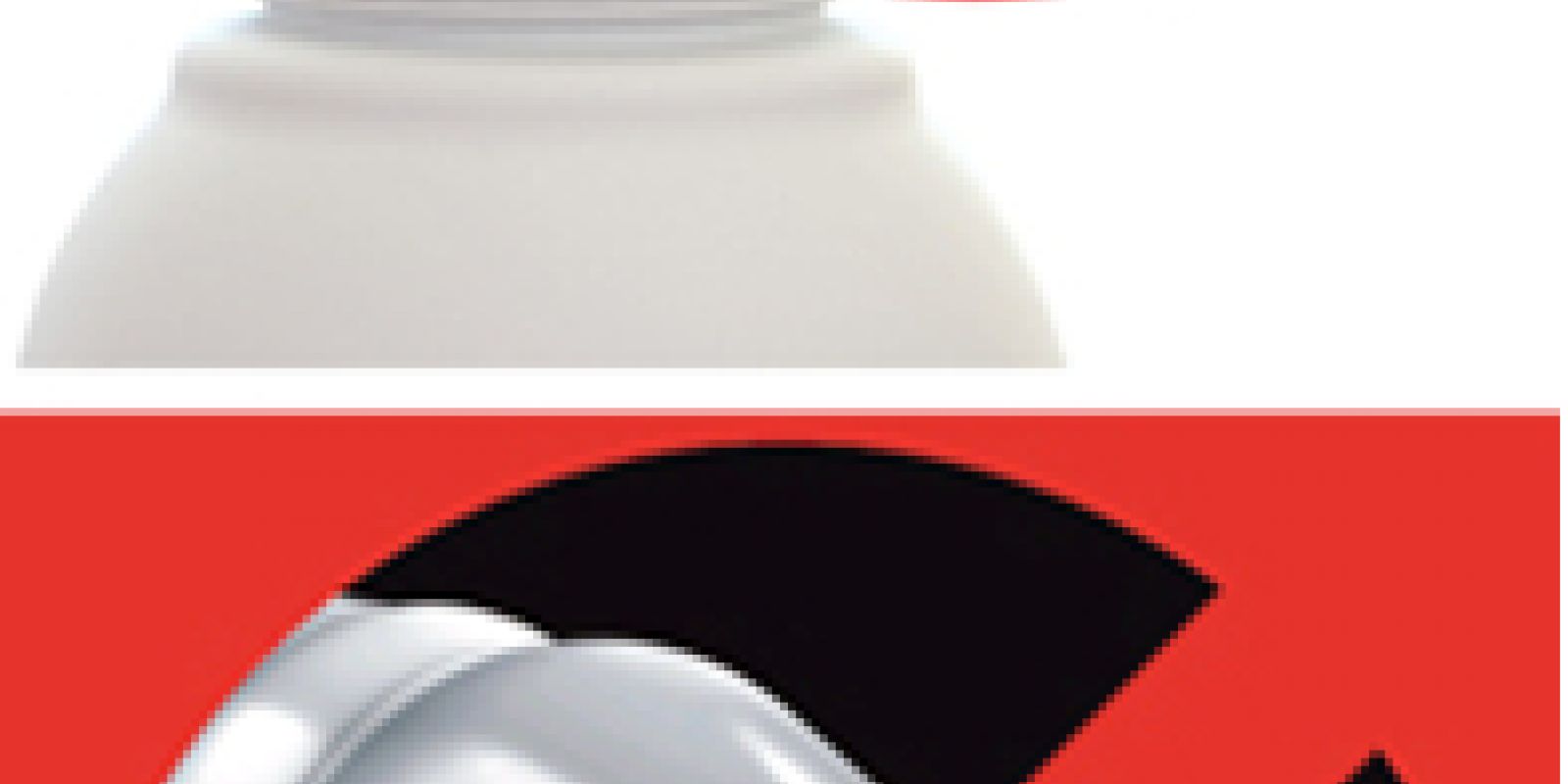 Rotary HDPE container cutter for milk and milk drinks ESL (Extended Shelf Life)
Discover most cost-effective lost-head cutting system to optimize your filling line:
MAER plastic bottle trimmer, a rotary machine that trims off the lost head (dome) of plastic blow molded dairy bottles. Easily integrates into packaging lines for milk and drinking yoghurts in HDPE bottles prior to the filling machine.
Benefits:
Allows hygienic packaging without the need of washing or rinsing the bottles. No chemical residue inside.
The perfect cut and resulting burr-free neck finish increases the optimization of the line. Eliminates wastage of product caused by defects in the sealing surface.
Minimizes product rejects and quality defects, thus eliminating recovery and bottle remanufacturing costs.
Simplifies the subsequent processes of leak testing, filling, sealing, and capping.
Features:
Built entirely in stainless steel, especially all parts in contact with the container neck.
It works in perfect synchronization with the filling line.
Extremely easy to adjust, no need of supervising personnel and long maintenance-free operating periods.
Quick tool-free format change over.
Smooth operation and gentle bottle handling.
Available in Ultra-clean and Aseptic versions.